Joey Hernandez
Contemporary
Monday July 30
Genoa Location 3-4:30pm
St. Charles Location 8-9:30pm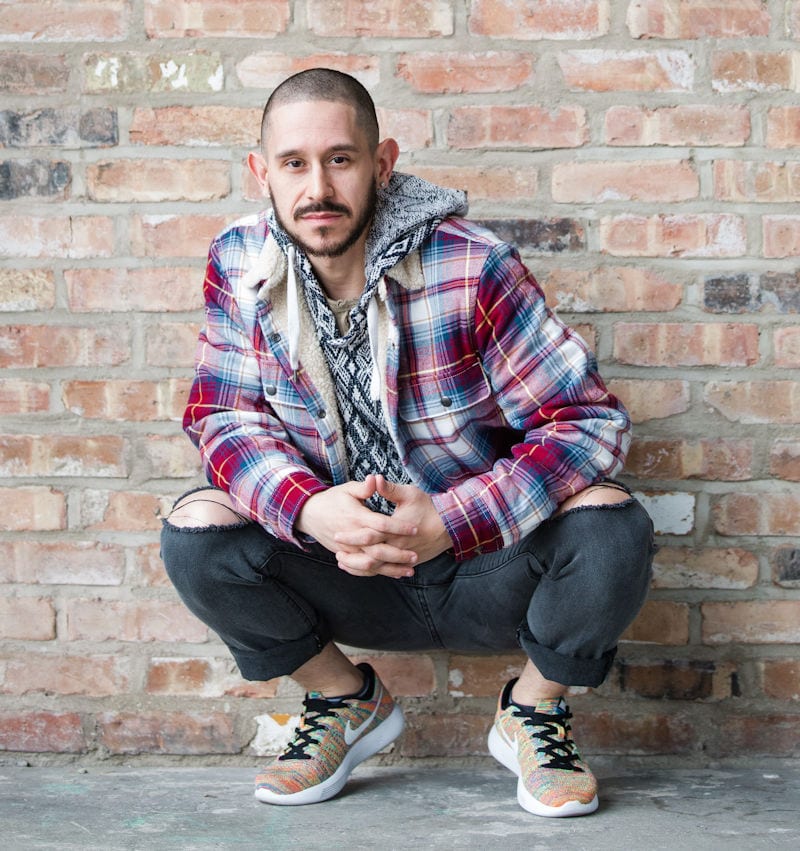 Joey Hernandez is a first-generation college graduate receiving his B.A. in Dance and Health & Society from Beloit College where he has been privileged to return as a visiting instructor for the Dance Department and Upward Bound Program. Currently Joey can be found as the associate lecturer of Hip-Hop at the University of Wisconsin Milwaukee. In addition, to his role as an adjunct professor at Carthage College. Prior to his positions with U-W Milwaukee and Carthage he was on faculty at Millennium Dance Complex Chicago and thee artistic director of Resilience Dance Company a pre-professional mentorship program.
Performance credits include: Carnival Los Angeles & Chicago, The Millennium Experience, The Miss Illinois Pageant, Harvest Chicago Contemporary Dance Festival, American College Dance Festival Gala, Summerfest (Milwaukee, WI), and Legends in Concert (Las Vegas, NV).
Joey has had the privilege to set pieces for: Chicago's Choreographers Carnival, University of Wisconsin-Whitewater, SueMo: A Dance Experience, Madison Contemporary Vision, and The Milwaukee School of the Arts. Joey as contributed guest classes at the Athletic Garage (Pasadena, CA), Fuzion Dance (Chicago, IL) and award winning choreography for many dance studios and high school dance teams across the United States. In addition, to being a featured instructor for Dance Masters of Wisconsin Inc, Southern Association of Dance Masters, and Chicago National Association of Dance Masters. Joey has the great fortune to be a judge for Applause Talent, Shake the Ground and StarQuest Dance. In his most recent venture Joey has started an open in studio workshop series titled "Dance-4-Change", to promote advocacy, awareness, and raise donations in support of the Crohn's Colitis Foundation of America. (CCFA.Org).
Stay up to date on Joey's recent work on social media via Instagram: joey_hernandez23 or Twitter: @joeyhernandezdance.